Situated in the heart of Los Angeles and designed for all lifestyles, one of NMS Residential's newest communities, Concourse, offers a top destination for high-end apartment living. Though every unit boasts sophisticated interiors and surrounding first-in-class amenities, residents are able to choose between conventional and furnished apartments, each designed for maximum functionality to precisely fit their needs.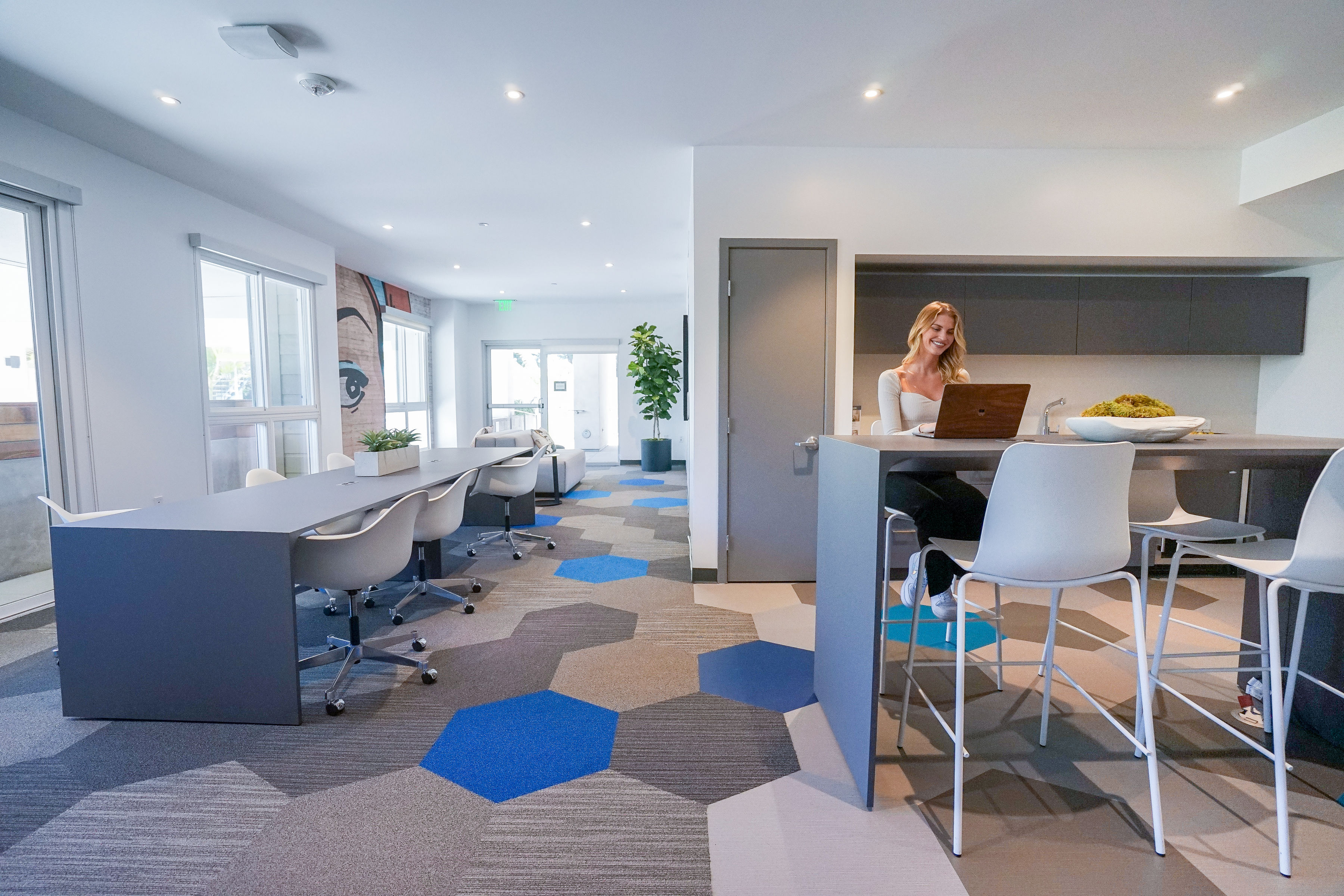 Split between three individual buildings that share lush outdoor courtyards, the Westchester-located Concourse was designed to create a connected community among its residents. With other common spaces, including a top-of-the-line fitness center, pool and outdoor spa, as well as a co-working lounge, residents feel a true sense of belonging in their new homes, whether they're on a flexible lease or have lived here since Concourse first debuted.
A Success from the Start
When Concourse finished completion in the beginning of the COVID-19 pandemic and began leasing in the summer of 2020, it became an overnight success. By September, over half of the community was leased, signaling the need for Angelenos' desires for a living space with a focus on reconnection.
Amenities include fire pits, gaming tables, as well as resident lounges, making the possibilities for meeting others and forging lifelong friendships endless. Those seeking a co-living space can take advantage of a variety of floor plans with options like shared dining and laundry areas along with individualized modern features including a flat-screen TV, wet bar, mini-refrigerator, individual climate control, and an in-suite bathroom that still offer a slice of solitude. By intertwining privacy and design with convenience, comfort, and cost savings, Concourse continues to experience high demand well into 2022.
The Power of a Pointed Strategy
At the time when Concourse began leasing in June 2020, we quickly discovered that many of our would-be residents weren't able to see the property in-person due to travel restrictions and other social distancing requirements. At NMS Residential, we have been able to capitalize on offering virtual tours of units, carefully showcasing apartment interiors as if we were doing an in-person walkthrough. We also have detailed videos of the property, including our world-class amenities. 3D tours also allowed prospects to virtually step into our living spaces.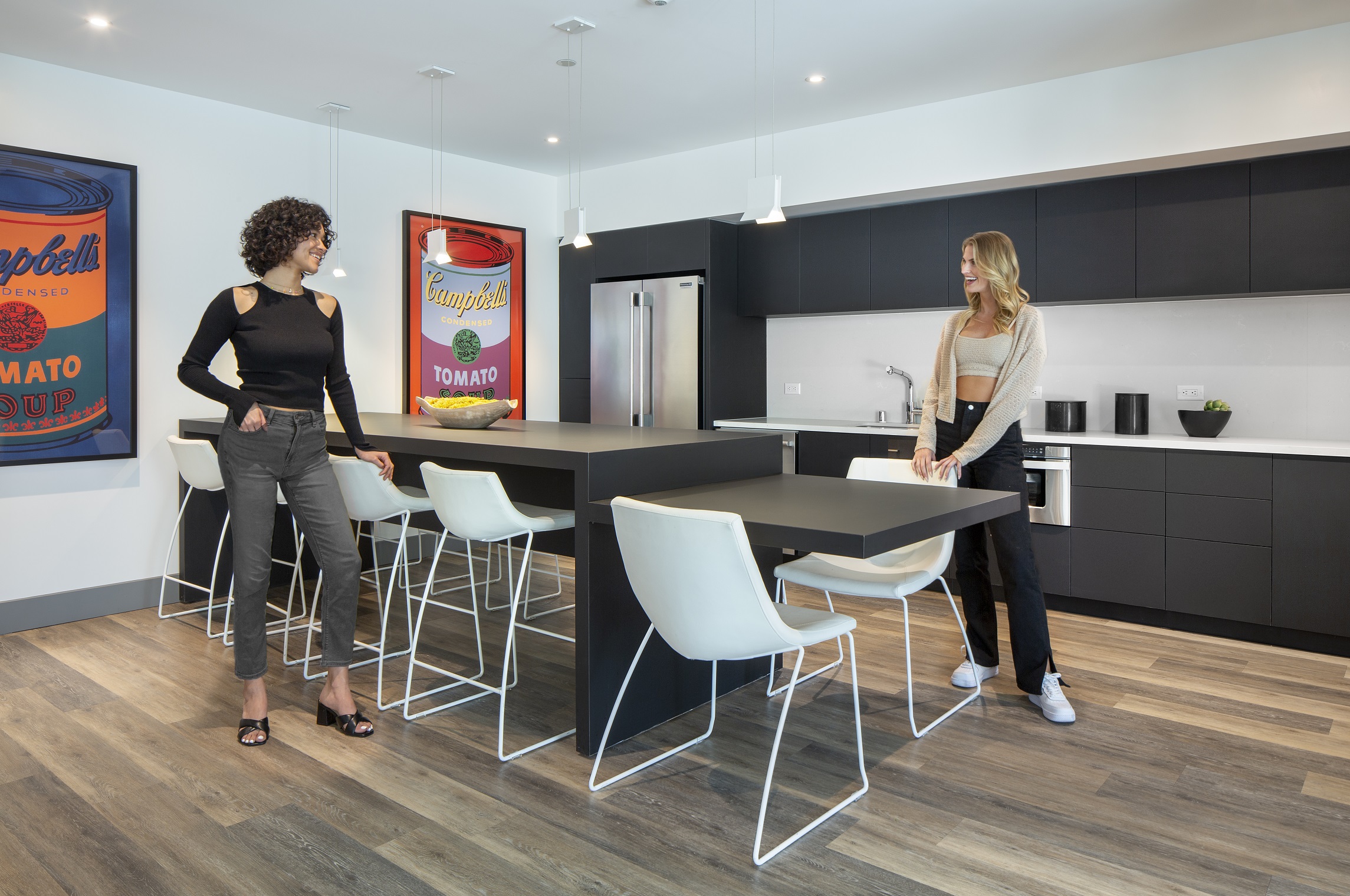 Additionally, from pre-leasing to today, Concourse utilizes its own marketing platforms and social media channels to increase awareness of the property and capture interest. All traffic is driven to www.liveconcourse.com, which ensures that we collect information from potential tenants so that we're in touch with every interested candidate, even if they initially can't be here to visit us in person. For those that were able to tour the physical property, Concourse was fully staffed and signage helped secure the interest of passersby. By reinventing ourselves to fit that of the current times, we were able to position Concourse as a top contender in Los Angeles' luxury living apartment space.
Great for Those on the Go
With a nearby proximity to the always-busy Los Angeles International Airport, many of those who live the true Los Angeles lifestyle have found their perfect home at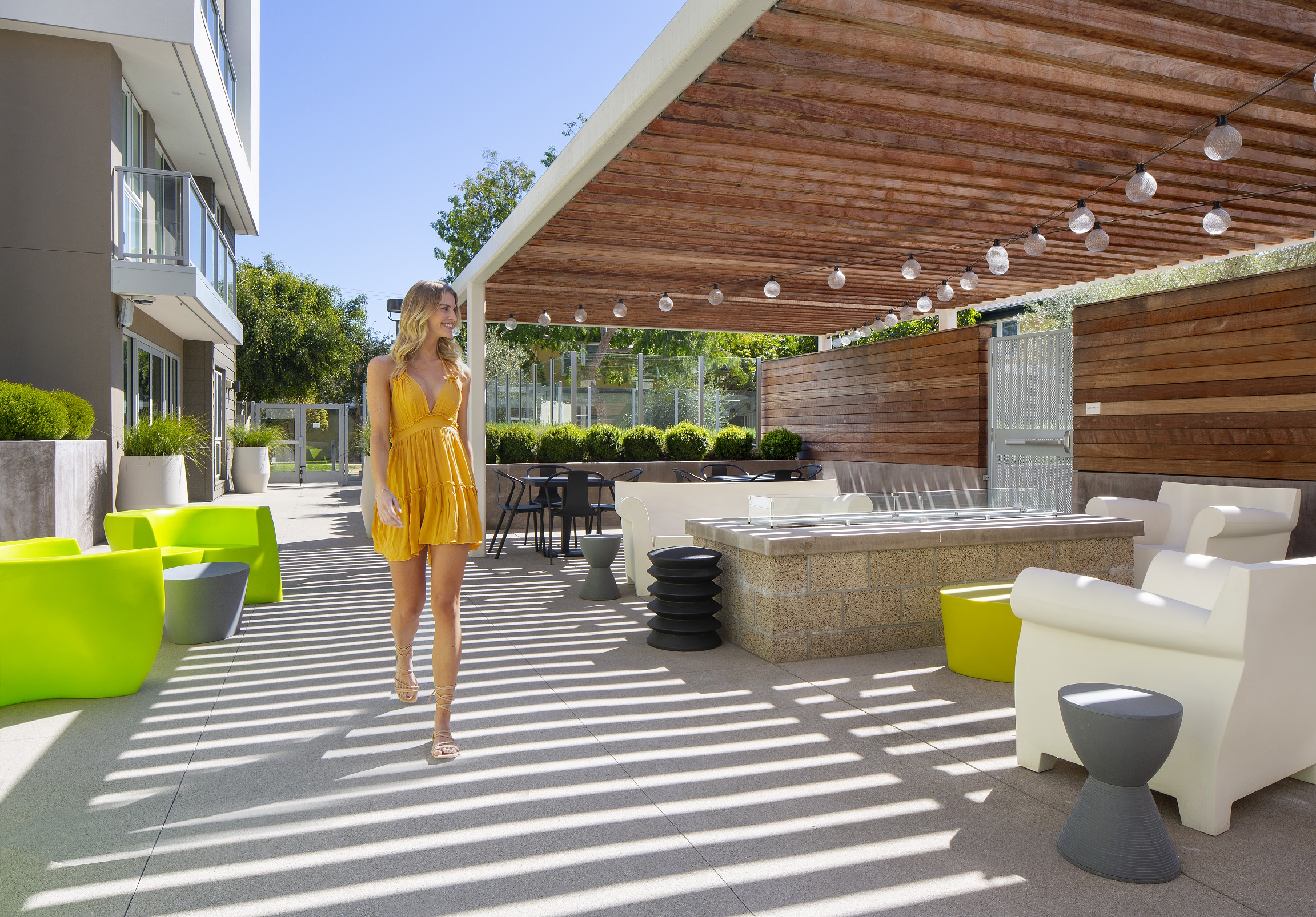 Concourse. Whether traveling or working in the film or television industry, the property's co-living units combined with their affordability as well as flexible lease options make it the ideal place to call home without being tied to an ongoing commitment. Residents can even take advantage of easy access to a free airport shuttle and Getaround on-site car sharing service.
Meanwhile, top-tier higher education institutions including Loyola Marymount University and Otis College of Art and Design sit just a short distance away from Concourse. On-site resident work offices, designated laptop workspaces, and a conference room make it easy to separate school or work from play, even in the comfort of home. Student residents can take advantage of ongoing special discounts like free rent periods and coinciding bonuses, making Concourse an ideal pick above on-campus housing.
With upscale comfort and style and an ideal location that's perfect for travelers, students or those working in Los Angeles' bustling entertainment industry, Concourse's conventional and co-living apartments are a top residential choice that are backed by an equally successful branding strategy.